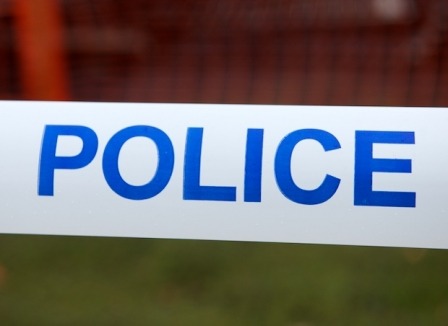 Police have issued a warning as conmen posing as bogus bankers target the elderly in Harrogate.
There have been four reports of conmen phoning elderly residents to say there is a problem with their standing orders or that a fraud has taken place on their account.
A short time later, someone else calls them claiming to be from their bank and that they are calling to sort the problem out.
They then try to trick the elderly person into parting with their bank details, including their pin number.
In some cases, the caller has called at the home of the elderly resident and they have been given the actual bank card and pin number. In two instances, large amounts of cash have been taken from their accounts.
Detective Sergeant Hannah Wright of Harrogate CID, said:

Firstly, we want to warn people not to answer their door to anyone who they do not know. If anyone calls at your door or promises to call at your home to collect your cards, do not answer the door and call the police on 999 immediately. If you believe you have been targeted in a similar way over the past few days, please call the police on 101.

Secondly, we can't stress how important it is not to give your bank details to anyone. And to never hand your bank or credit card to anyone unless you are inside the premises of your own bank.

A bank would never call to pick up bank cards in person or ask for your pin number.

Elderly people have been duped by these despicable people who appear very plausible and genuine. They are smartly dressed and try to confuse people into parting with information.

If you have elderly relatives or friends, please urge them not to hand over their bank details of cards and reassure them that it's not impolite to refuse to answer your door or hand over information.
DS Wright added: "These people must be stopped. If anyone else has been the targeted by them, I urge you to contact the police without delay. Even if they did not succeed, please tell us as we need to gather as much information about them as possible."
An investigation is currently underway and police are urging anyone who can assist their enquiries to contact them.
If you have seen any suspicious people or vehicles in the Killinghall, Burn Bridge, Crescent Road or Royal Parade area of Harrogate over the past few days, please call the police without delay.
Anyone who has information which could help the investigation is asked to call North Yorkshire Police on 101, select option 2 and ask for Harrogate CID.
Or you can pass information anonymously to Crimestoppers on 0800 555 111.
Please call 999 if you feel threatened or they refuse to take no for an answer.