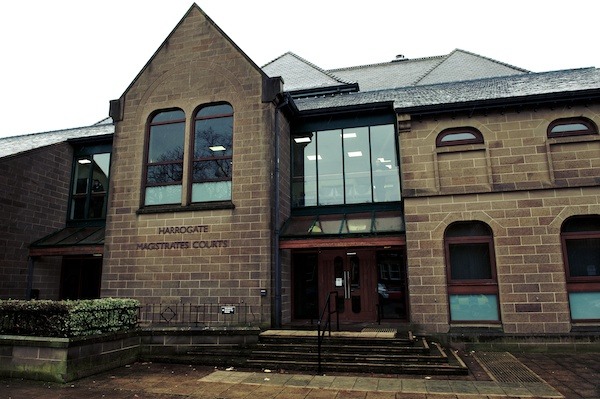 A Ripon landlord was fined £6,500 with £4,426 costs by Harrogate magistrates for not complying with an improvement notice and prohibition order served by Harrogate Borough Council relating to his property in High Skellgate, Ripon.
John Reginald Welbourn, formerly of Monk House, Aldfield, was tried in his absence at the Court on the 6 June and found guilty of failing to comply with an improvement notice which required him to carry out checks on gas and electrical fittings and on the fire alarm system.
Serious hazards to the occupants of the second floor flat had been identified following an inspection of the accommodation by one of the Council's Environmental Health Officers.
When the tenant moved out after the expiry of the improvement notice, a prohibition order was served to prevent re-occupation of the flat in High Skellgate, Ripon. However, new tenants were later found to be in occupation which was a clear breach of the notice.
Magistrates felt that this showed a blatant disregard for the law and for his tenants.