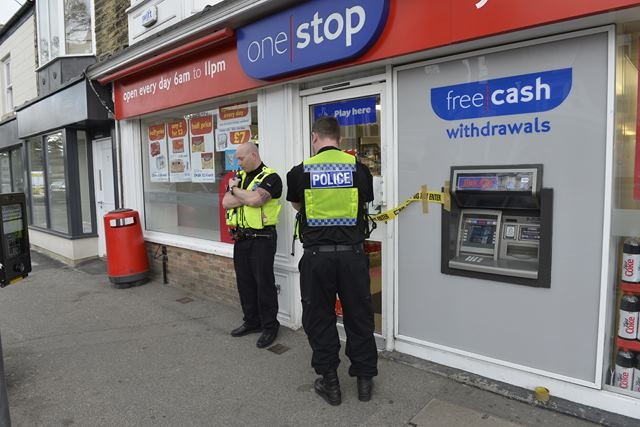 Police investigating a robbery which took place on Sunday 5 May 2013 at the One Stop Community Stores on Devonshire Place, Harrogate, have arrested a man in connection with the incident.
A 24-year-old man from Harrogate was arrested on Monday 13 May 2013 and released on police bail while the investigation continues.
Police have been searching for a man who entered the store and threatened staff with a bladed weapon, ordering them to hand over money.
The man escaped on foot with a quantity of cash before making his way along Skipton Road. The shop staff were shaken up by the incident, but physically uninjured.