Harrogate-based used car business Trusted Dealers is entering into what they are calling a 'game changing' partnership with the National Franchised Dealer Association (NFDA), which will see the business become the consumer facing website for the sector's most influential trade body.
Announced this week, the deal will see the NDFA take a majority stake in the dealer-owned used car website in a move designed to bolster opportunities for both organisations to promote the benefits of buying from an approved franchised dealer, as well as driving opportunities to increase the Trusted Dealers member base.
Following the deal, Peter Johnson, Chairman of the NFDA will join the board of Trusted Dealers to support the integration of the two organisations, alongside Trusted Dealers Managing Director Neil Addley and founding members Andrew Dyson, Robert Forrester, Peter Jones and Ken Savage.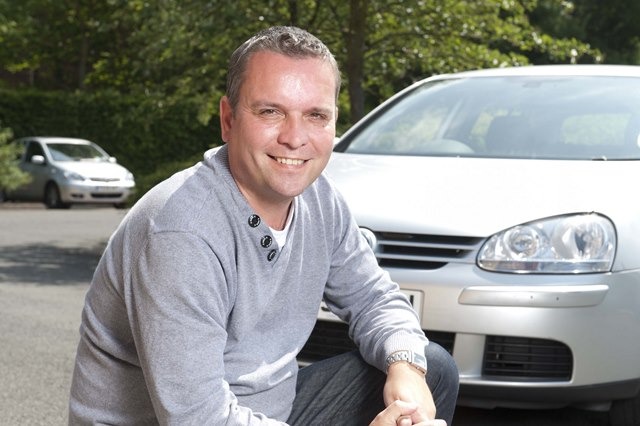 Operating from a head office in Harrogate, Trusted Dealers has grown rapidly since its launch in January 2011 and now counts over 50 of the UK's largest franchised dealer groups as members. It has enjoyed record performance month on month during 2013, with customers seeing their stock profiled to a growing network audience of 1.2 million monthly unique users.
Today's announcement comes on the back of a run of major commercial partnerships for Trusted Dealers including stock feed agreements with Compucars, Carsite and Used Car Expert. Most recently, in November 2012 it joined forces with What Car? to launch the 'What Car? Approved Used' consumer badge. Designed to offer unprecedented peace of mind for buyers, the partnership enables members to use the 'What Car? Approved Used' branding across all site listings, as well as within their own dealership and marketing communications.
The National Franchised Dealers Association represents franchised car and commercial vehicle dealers in the UK and lobbies on issues including manufacturer relationships, legislation, used cars, finance, insurance and aftersales. NFDA's membership now covers 85% of all dealer networks in the UK.
Trusted Dealers Managing Director, Neil Addley, said: 

This deal marks a game changing opportunity in terms of adding huge industry weight to Trusted Dealers as well as providing the NFDA with a consumer facing site. Trusted Dealers is the safest place to buy a used car and after several months of working together on joint initiatives, it became clear a formal partnership would be an effective way of working to our common goal of campaigning for and benefiting the franchised dealer.
[sam id="4″ codes="true"]
Sue Robinson, Director of the National Franchised Dealers Association, said:

This is a tremendous boost for NFDA – it shows the confidence and involvement of the dealer networks in their dedicated trade body. It will raise the 'consumer facing profile' for the NFDA and put us on the map.