Emma Poulter, a year 11 student at Harrogate High School raised money for the children's cancer and leukaemia group (CCLG) by doing a 10, 000 feet high skydive in Bridlington.
Emma's bravery was pushed by a year 7 student at the school, Caitlin Gott. Caitlin was diagnosed with acute leukaemia while she started school and has been battling it since, having chemotherapy.
Supported by family, friends, Mr Bayston, Caitlin and her family, Emma, currently 16 took the jump on a gloriously sunny day. She has set her sights on working in the health care industry, specifically on child oncology.
£500 so far has been raised with more donations flooding in and the school are to hold a whole school non-uniform day in honour of her achievement. She has already expressed her intention to keep raising money by pencilling in another skydive for next year.
Emma Poulter said:

Doing the skydive was an amazing experience, it was great raising money and I'm so happy it's going to such a worthy cause.
Harrogate High School Principal, Andrew Bayston said:

We are incredibly proud of what Emma has done. It is especially wonderful seeing students coming together and helping each other in a time of need.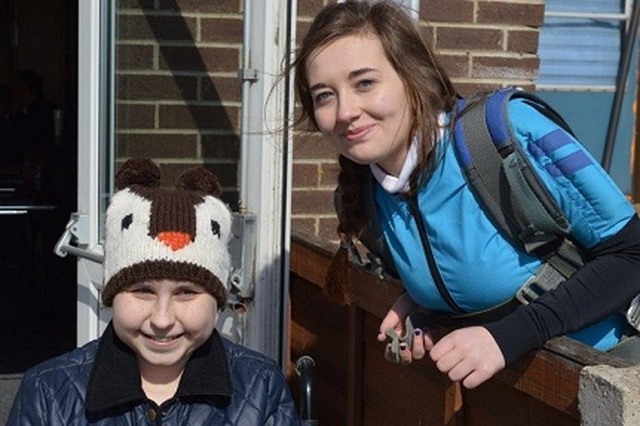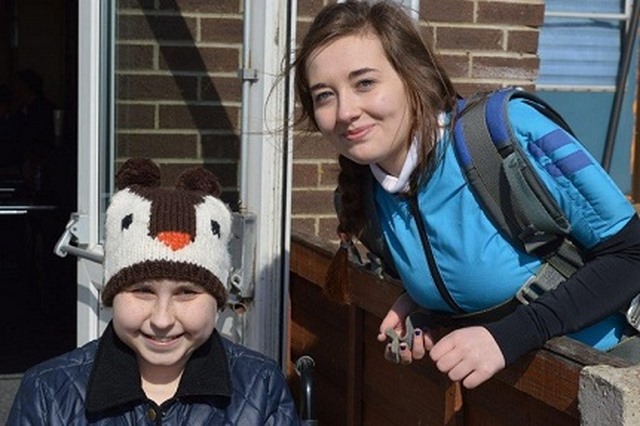 [sam id="4″ codes="true"]