A beautiful new woodland has been created in Yorkshire following the tragic death of a local man who loved the countryside. The event moved hundreds of people to help create a lasting legacy to celebrate his life.
More than 800 trees have been dedicated in memory of Graham Roskell, a 65 year old husband, father and grandfather who went missing from Harrogate Hospital on 3rd November 2012 whilst being treated for an infection which had affected his brain and caused confusion and disorientation. After a huge search his body was sadly found near Wetherby over a week later.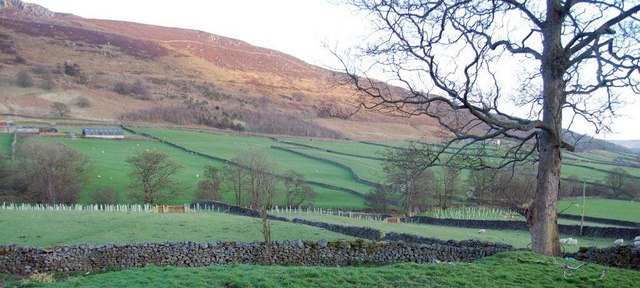 Following Graham's death his family were inundated with messages of support, including many from people asking how they could help to honour Graham's memory and his beliefs about enjoying and preserving the countryside.
Local charity Yorkshire Dales Millennium Trust (YDMT) worked with the family to create a new woodland in High Skyreholme near Appletreewick in memory of Graham.
YDMT received donations from 211 individuals and organisations wishing to pay tribute to Graham Roskell, including people from as far away as Australia. In total the appeal raised enough money to plant 816 new native broadleaf trees in 'Roskell Wood'.
Situated in a beautiful location at the foot of Simon's Seat in Wharfedale, the site has been planted with a mixture of rowan, birch, hazel, aspen, hawthorn, small-leaved lime, goat willow, sessile oak and holly saplings, a small number of which have been planted by Graham's family.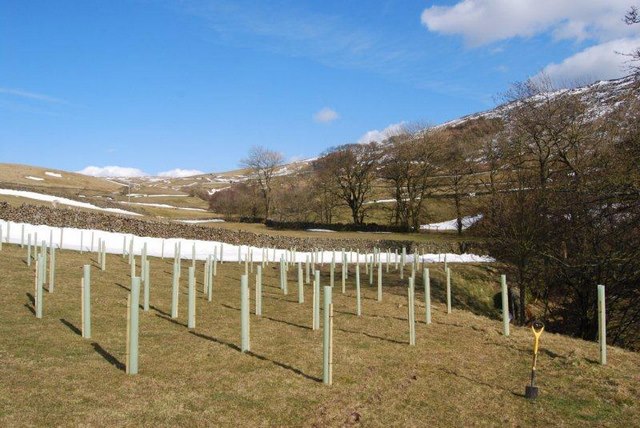 Chris Lodge, Woodland Officer at YDMT, said:

We are pleased to have been able to help the family in ensuring that this memorial woodland came to fruition. Thanks to the huge level of support we received, more than 800 trees have been dedicated in memory of Graham. The wood is situated in a beautiful location, offering a lovely view of Simon's Seat. Over the coming years the trees will grow and mature to create an important wildlife habitat and a lasting legacy for Graham. We are also very grateful to the landowner for their kind support which helped make this project possible.
Trees can be dedicated by calling YDMT on 015242 51002 or by visiting www.ydmt.org/dedicate-a-tree.
[sam id="4″ codes="true"]