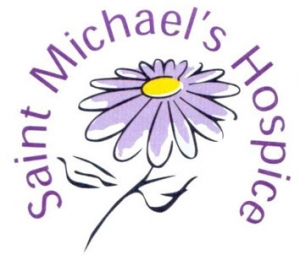 Hospices across England providing end of life care have been awarded a share of £60million government funding.
A total of 176 hospices will benefit from the fund.
£1.1million has been allocated to North Yorkshire with £341,290 of that going to Saint Michael's in Harrogate to provide adult end of life care.
Care and Support Minister, Norman Lamb said:

Every one of us has the right to the best quality of care at the end of our lives – hospices play an integral role in helping to deliver this.

This fund will help hospices provide dignified, compassionate, high quality care and support to people and their families at what is a difficult time in their lives.
[sam id="4″ codes="true"]
David Praill, Chief Executive of Help the Hospices, said:

Investment in hospices is vital so they can continue to innovate, modernise and expand in order to meet the growing needs of the communities they serve.

Currently, too many people do not get the care they want or need and the numbers needing care continue to increase. Together, we face the challenge to ensure that people receive the best possible care at the end of life, irrespective of where they choose to be cared for, where they live or what condition they have. This funding will make a huge difference to the quality, dignity and compassion of the care provided.