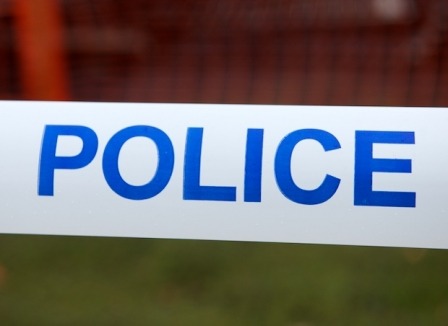 Harrogate police are investigating a number of  recent thefts from unattended cars.
Two of the thefts occurred between Wednesday 27 March and Thursday 28 March 2013, from a property on Nessfield Close, when thieves smashed a window of a Toyota before stealing board games and on Oakdale Rise when a radio cassette player and money were taken from a Vauxhall after someone broke a window to get into the vehicle.
The third theft took place on Albany Avenue between Thursday 28 March and Friday 29 March 2013, when thieves broke into a car before stealing an iPod.
Detective Constable Jane Lang-Burns, of Harrogate CID, said:

If you were in the areas where the burglaries took place at around the times of the thefts, I am asking you to come forward and contact the police or Crimestoppers straight away.

I also need to speak to you if you can help to identify the thieves responsible or have been offered any of the stolen items for purchase and ask that you get in touch.

As thieves want to commit crimes as quickly as possible to minimise the risk of getting caught, make sure that your car doesn't make an easy target for them. Even if your vehicle is parked on your own property, please make sure that it is locked and valuables are out of sight.
[sam id="4″ codes="true"]
People can take some simple precautions will help reduce their chances of being a victim of car crime:
If they have a satellite navigation system, as well as putting it in the glove box or boot they should make sure that any marks are wiped off the windscreen
Close the windows and sunroof; lock the doors
Remember to activate any security devices when leaving the car unattended
Think about where they are parking your car, make sure it's in as open and well illuminated public space as possible
Don't leave cash, credit cards, chequebook, mobile phones, vehicle documents or other valuables in the car
Make sure keys are never left in cars, even for a few moments
For more crime prevention advice please contact you local Safer Neighbourhood Team or visit www.northyorkshire.police.uk/crimeprevention
If you have any information about the people committing the recent thefts from vehicles in Harrogate please contact Harrogate CID on 101, select option 2, select option 2 and ask for Jane Lang-Burns. Or information can be emailed to jane.lang-burns@northyorkshire.pnn.police.uk
Alternatively, you can contact Crimestoppers anonymously on 0800 555111.