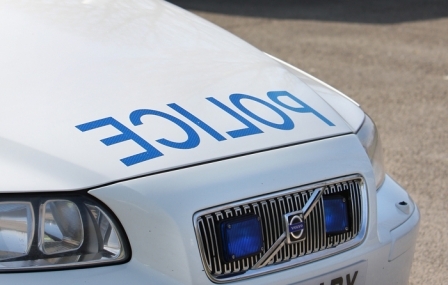 Emergency services were called to a collision involving five vehicles near Green Hammerton on Sunday afternoon.
At around 1.30pm on Sunday 10 March 2013, a Ford Galaxy, two mini-buses and a lorry were travelling along the A59 towards York.
The Galaxy stopped to make a right turn into the Old Granary. The two mini-buses stopped, however, the lorry, which was travelling behind the two mini-buses collided with one mini-bus, which then hit the rear of the other.
The Galaxy was not hit as a result of the accident.
A VW Scirrocco travelling in the opposite direction was hit by debris from the collision.
Two children from the mini-bus and both mini-bus drivers were taken to Harrogate District Hospital with minor injuries.
The road was blocked as a result of the collision and reopened at around 3.25pm.
Any witnesses to the collision are asked to call North Yorkshire Police on 101, quoting reference NYP-10032013-0250