The opening night of the Pantry Restaurant in Harrogate (21 February 2013) proved to be a great success.
Chef and owner, Jonathan Elvin hosted a drinks reception to specially invited guests. They were also able to enjoy canapés, many of which were tasters of items from the full menu.
Doors were opened to the general public the following day and they enjoyed brisk business for the first lunch service. On the Saturday, Jonathan said that at one point he had a queue of customers waiting outside the restaurant.
For further details check out their website www.thepantryharrogate.co.uk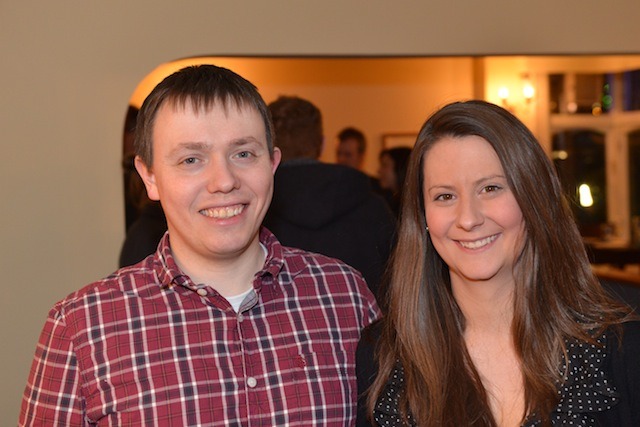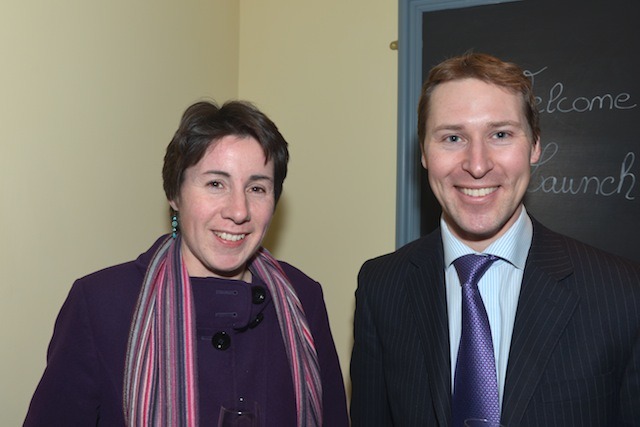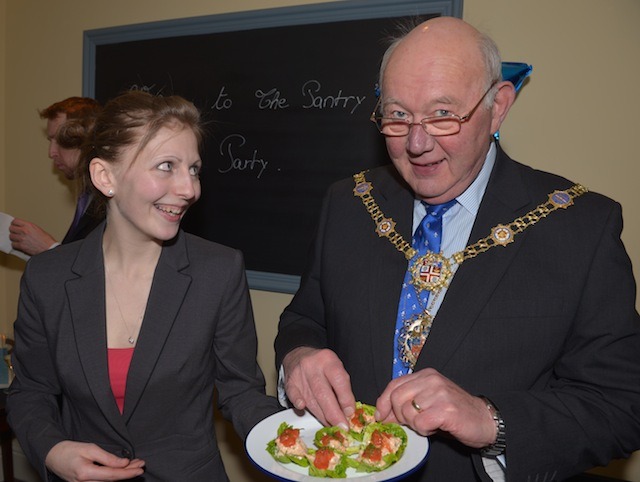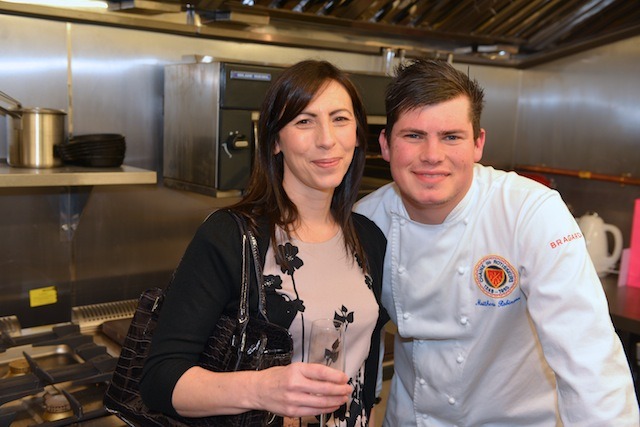 Matt Robinson