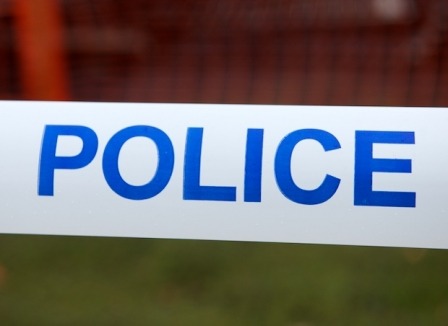 Police have now released the name of the man who died in the collision on the A658 near Kirkby Overblow near Harrogate on 28 January 2013.
He was a passenger in a German registered Ford C-Max, his name is Ernst Mathias Kirchhoff, aged 25 from Saarbruecken in Germany.
The inquest into his death was opened and adjourned on 31 January 2013.