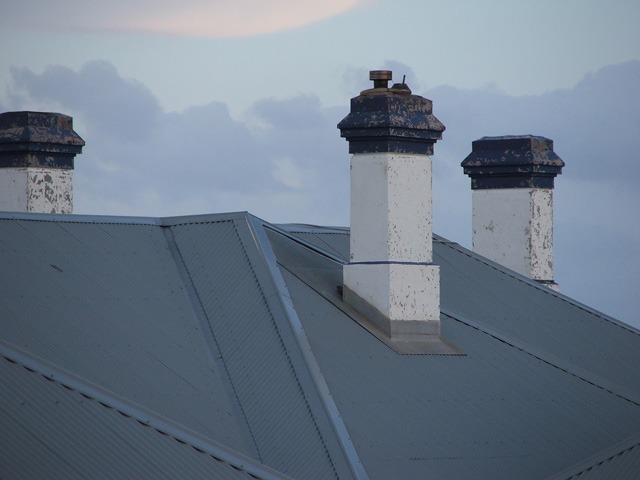 North Yorkshire Fire and Rescue attended 5 chimney fires yesterday (15 Jan 2013, which were all likely to have been caused by an accumulation of soot.
Time: 1257 Location; Malton
The fire crew that attended used a hearth kit, a 9m ladder and a roof ladder and a hose reel to assist in extinguishing the fire.
Time: 1309 Location; West Tanfield, Masham
When crews arrived they found the chimney well alight and requested the aerial ladder platform from Harrogate attend to tackle the fire from the rooftop.
Time: 1754 Location; Battersby, Stokesley
A fire crew from Stokesley attended this incident and found a chimney well alight. They used small tools, a hose reel, and a thermal imaging camera to check for hotspots.
Time: 1814 Location; Huby, Easingwold
A crew from Easingwold attended this incident. They used a 10.5m ladder and small tools
Time: 1952 Location; Masham
A crew from Masham attended this incident, the fire was out on their arrival. They carried out an inspection only using a thermal imaging camera.
The number of incidences have prompted the Fire Service to issue a reminder:

Remember cleaner chimneys are safer chimneys! Chimneys should be swept at least once a year.
or see www.northyorksfire.gov.uk/communitysafety/home-safety/chimey_fires