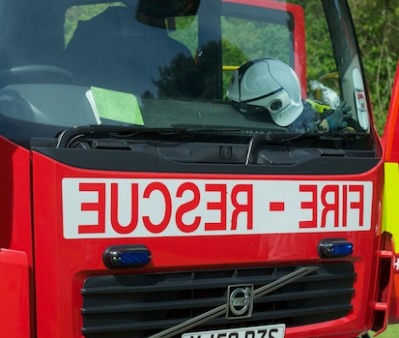 A car became stuck in flood water on Ox Moor Lane, Cattal – 31st December 2012 at 16:38
This incident followed an earlier incident where the road had been closed by the Police.
A motor car had driven into approx 3 ft of standing flood water, causing the car to become stuck. The vehicle had 5 occupants, 2 males and 3 females who did not wish to leave the vehicle until the arrival of the fire service.
Crews from Knaresborough, Ripon and Wetherby plus an officer attended the incident.
The occupants were all walked/led to safety from the vehicle and the car was left for recovery by appropriate means.