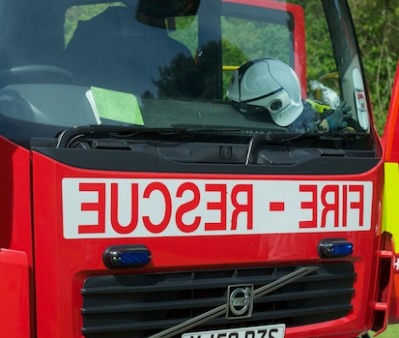 Emergency services rescued a man from flood water at Cattal Bridge, Cattal Moor Lane, Cattal this morning (31 December 2012 at 10:45)
Fire crews from Knaresborough, Wetherby, Ripon and Selby were mobilised to a male who had driven through up to 4ft of flood water, his car broke down and he had became stuck.
The Knaresborough and Wetherby fire crews were first on the scene and rescued man. They used dry-suits, throw lines and sticks.
Selby and Ripon crews who were mobilised for having Water rescue capability but were stood down. The car was left for recovery.
Police have closed this road due to high water levels.