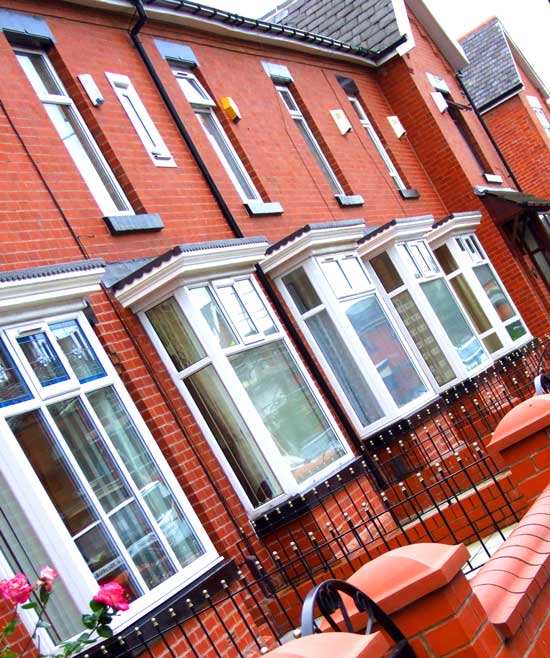 A new campaign against loan sharks has been launched by North Yorkshire County Council's trading standards officers, in partnership with the England Illegal Money Lending Team.
The crackdown is aimed at loan sharks who cash in on Christmas – and cause misery for people who find themselves trapped into paying over the odds for loans they cannot afford.. Through enforcement action, awareness raising and education the campaign is designed to encourage people to celebrate the season without turning to an illegal money lender.
The North Yorkshire campaign was launched at an event in Selby, attended by representatives of organisations such as Citiziens Advice Bureaux and community groups. The message from the event was clear- what may seem like a small loan to tide people over for Christmas, could end up costing them well into the New Year and beyond. The effect is not just financial; the impact on the lives of victims and their families can be horrific.
County Councillor Chris Metcalfe, Executive Member for Trading Standards said:

In the majority of cases victims are introduced to the lender either through a friend, family member or because they are known in the community.

Loan sharks rarely offer paperwork and are unclear on the terms of the loan, so borrowers are completely in the dark as to how much they are actually paying. Extra amounts and interest payments are added completely at random, so the debt spirals to be never-ending.
As the debts can't legally be enforced, the lenders will often resort to threats, violence and other extreme methods to enforce repayment. Nationally, the England Illegal Money LendingTeam have investigated some of the most threatening and violent loan sharks and prosecuted them through the courts- including loan sharks who have threatened to harm victim's families and pets, throw acid into people's faces or burn down their homes. They've also seen cases were actual violence has been used, including a victim who was kidnapped and attacked with a machete and a female victim who was raped.
In many cases the loan sharks are involved in wider criminality including drugs and firearms offences, but the England Illegal Money Lending Team will prosecute for all offences.
Tony Quigley Head of the England Illegal Money Lending Team said:

No matter how much you are struggling financially, loan sharks are not the answer. They are motivated only by their own greed and are not offering you a service. These criminals should always be avoided at all costs. They could easily ruin your Christmas and you could be subjected to years of harassment, paying back your loan several times over.
To report a loan shark:
Call the 24/7 confidential hotline 0300 555 2222
Text 'loan shark + your message' to 60003
e: reportaloanshark@stoploansharks.gov.uk 

Private message us on facebook:  www.facebook.com/stoploansharks