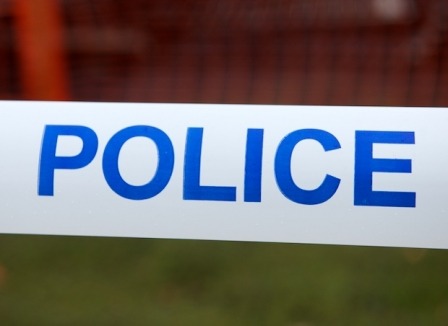 Three York men have been arrested in the early hours of this morning (Sunday 9 December 2012) following three burglaries at commercial premises across the York area overnight.
The three were arrested after a police pursuit through York following a report at 4.30am, of a burglary taking place in outbuildings at premises on Heslington Road in York.
The pursuit began when officers arrived at the scene of the burglary and the suspects drove off in an Audi TT. The pursuit continued along Thief Lane, Lilac Avenue, Tang Hall Lane, Melrosegate and into Constantine Avenue. The vehicle was abandoned in the area of Constantine Avenue and the suspects fled from the scene on foot.
Police officers and a police dog pursued the suspects on foot and arrested them all in the Tang Hall area. A 29-year-old man was arrested in Constantine Avenue, a 28-year-old man was arrested in Derwent Avenue, and a 24-year-old man was arrested in Hewley Avenue. A fourth man was arrested in the same vicinity, but following enquiries he has been discounted from the investigation.
The three were arrested on suspicion of a number of offences including burglary, motoring offences and in addition, the 24 and 29-year-old men were arrested on suspicion of vehicle theft.
All three are currently being held in police custody where they are being questioned about burglaries in Heslington Road, York, Murton and Dunnington. Two of the suspects are also being questioned in relation to the theft of an Audi TT which was used in the burglaries.
The Audi was reported as being stolen from premises in Strensall and used in the burglary on Heslington Road.
In a separate incident, a Volkswagen Lupo was seen near the scene of the burglary in Dunnington at speed. Officers suspicions were raised by the actions of the driver and the vehicle was followed by police officers.
The Volkswagen was located abandoned on Buttercrambe Road and two suspects arrested nearby, one aged 17 and one aged 22. The 22-year-old was later released without charge, while the 17-year-old remains on police bail in relation to driving offences. At this stage, it is believed that there was no connection to the burglary.