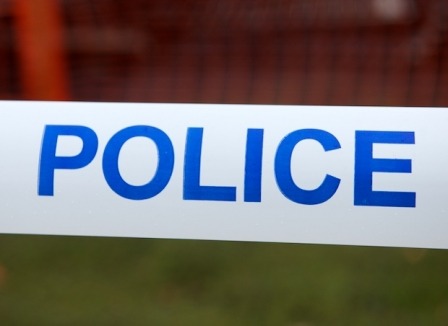 Detectives investigating a number of burglaries in the Harrogate area have made three arrests.
Overnight between Thursday 6 December and Friday 7 December 2012, there were three burglaries reported in Pateley Bridge and one in Thurscross. Another break-in was also reported in Harrogate on Monday 3 December 2012.
Following a burglary at Mill Cottages in Pateley Bridge in the early hours of Friday morning, officers spotted a Renault Megane parked nearby.
The three occupants of the vehicle, two 26-year-old men and a 22-year-old woman all from Leeds, were arrested on suspicion of burglary.
They remain in police custody as enquires continue.
Officers are reminding residents that home security is vital, particularly during the festive period when criminals know that people will have Christmas presents in their homes.
Around a third of all burglaries committed in North Yorkshire are carried out at insecure properties where people have left a door or window unlocked.
Officers want to drive home the message that something so simple as locking your door, closing and securing a window – even when you are at home – could help prevent a burglary and a miserable Christmas.
Detective Inspector Maria Taylor, of Harrogate CID, said:

Burglaries tend to increase at this time of year, due to the dark nights and thieves targeting properties to look for expensive Christmas gifts.

It is very important that people extra-vigilant and ensure that they take home security seriously. Many burglaries can be prevented by taking very simple measures such as ensuring all windows and doors are locked, even when at home.

Please take a moment to think about your security arrangements before a thief ruins Christmas for you and your family.