Last Updated on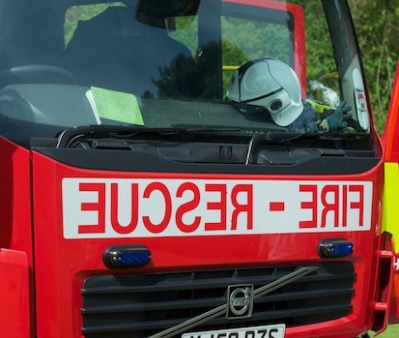 Fire and  rescue were called to the Junction with Manse Lane, York Road in  Knaresborough today (13 November 2012 at 05:52)
Crews from Knaresborough and Harrogate dealt with a road traffic collision, involving one wagon and one car. Crews released one casualty from the car using hydraulic cutting equipment. Paramedics treated the casualty at the scene before they were taken to hospital via road ambulance.
The driver of the wagon was out of the vehicle on arrival of the fire crews and uninjured.
Fire and rescue crews used hydraulic cutting equipment, small tools, dewalt saw, sharps, chocks and blocks and lighting.