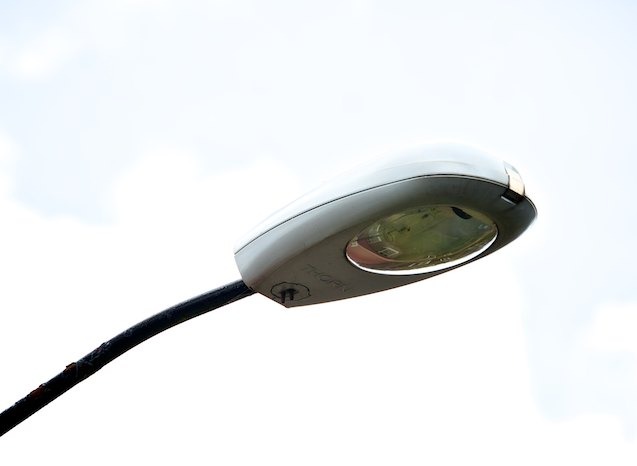 North Yorkshire County Council have partially implemented changes where street lights are switched off from midnight to 5am.
The changes are part of a cost saving measure by  North Yorkshire County Council, looking to reduce a £1.7million street lighting and signing energy bill by almost £400,000. It could also see a 3,000 tonne (27%) reduction in North Yorkshire's street lighting carbon footprint by the end of the 2015/16 financial year.
To see the full extent of the lights that could be switch off see the interactive map

Loading ...