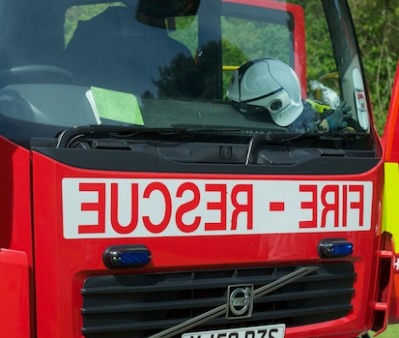 A member of the public, who was trick or treating with his child, entered a property on Fairways Avenue in Harrogate and rescued an elderly lady, aged 77yrs – 31 October 2012 – 18:00
The fire started in the kitchen of the detached bungalow and caused 25% fire damage to the kitchen and 10% fire damage to the loft. There was 100% smoke damage to the kitchen and slight smoke damage to the rest of the property.
There were smoke alarms fitted but unsure if these activated and raised the alarm as they were completely destroyed by the fire.
The lady was taken to hospital as a precaution with slight smoke inhalation.
Fire crews used 4 breathing apparatus, 2 hosereel jets, thermal imaging camera and lighting.
The cause is being classed as accidental, possibly a chip pan left unattended.