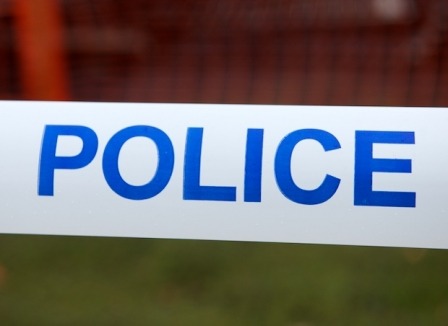 Police in York are appealing for information following a collision on Fulford Road, York on Friday 19 October 2012.
At around 6.30pm a silver Ford Ka was travelling from the city centre towards Fulford and attempted to make a right turn into St Oswald's Road.
There was a break in the oncoming traffic to allow the Ka to turn.
As the driver made the right turn, another car, which was silver or white in colour, came from the opposite direction, through the bus lane and collided with the Ford Ka. The driver of the silver or white car did not stop at the scene of the collision. Police are appealing for the driver of this vehicle to contact them as they could have important information which could help the investigation.
Officers are also appealing for anyone else who witnessed the collision to contact them.
PC Michael Cooper of York police, said:

I am appealing for the driver of the car which failed to stop, which is possibly a BMW or Mercedes, to contact us. They will be aware that they have been involved in a collision and will have damage to their own vehicle. I would also like anyone who saw the crash to get in touch.
The driver of the silver or white vehicle and anyone who has any information is asked to call North Yorkshire Police on 101, select option 2 and ask for PC Michael Cooper. Or you can email him at Michael.cooper@northyorkshire.pnn.police.uk
The driver of the Ford Ka, a 22-year-old York woman was very shaken up and suffered minor injuries as a result of the collision.