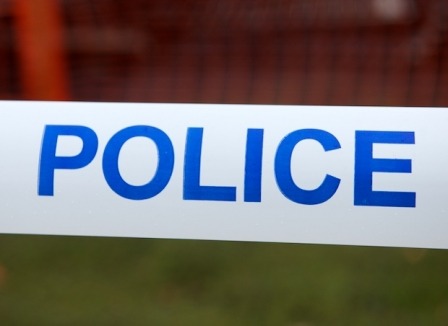 Four people were arrested this morning on suspicion of human labour trafficking following an operation carried out by the UK Border Agency.
Officers from the agency's Criminal and Financial Investigation Team (CFI) raided seven addresses in Huddersfield and Harrogate this morning (23 Oct 2012). In total 33 officers from the agency were involved in the operation.
Officers raided three business addresses in Huddersfield; Haq and Sanderson Immigration Ltd, Hillhouse Lane, Ezaah Tailorz in Lockwood Road and Ezaah Boutiques in Blacker Road. Three residential addresses in the town were also raided, along with a residential address in Harrogate.
The four people, three women, aged 35, 37 and 55, and a man, have been taken to police stations across Yorkshire for questioning.
The investigation is ongoing.
Adrian Watkins, Detective Inspector on the UK Border Agency CFI Team, said:

Today we have arrested four individuals who we believe are part of an organised crime group involved in the trafficking of people from Pakistan to the UK. These individuals have now been taken into custody for questioning.

Human trafficking is an extremely serious crime, which exploits some of society's most vulnerable people. The UK Border Agency will not hesitate in taking the strongest possible action against those involved.
The UK Border Agency CFI team is a specialist unit of seconded police officers working alongside warranted UK Border Agency officers to investigate organised immigration crime.