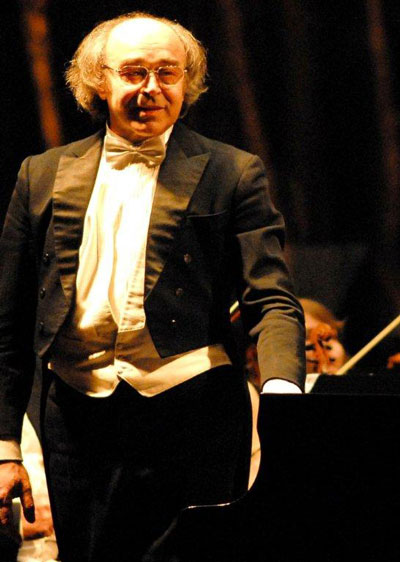 Renowned Argentinian pianist Alberto Portugheis will perform at the Royal Hall in November as part of Harrogate Symphony Orchestra's Winter Concert.
Portugheis regularly performs as a soloist with major orchestras including the Royal Philharmonic, the London Symphony Orchestra and the Sinfonica Nacional of Argentina.
He is also known for presenting expert piano master classes and for his tireless campaigning on human rights, justice and peace, being nominated for the Nobel Peace Prize in 2008.
In the concert on November 3 he will perform Grieg's Piano Concerto in A minor. The programme also includes Walton's Crown Imperial, Grieg's Peer Gynt and Beethoven's Symphony No 5.
The Harrogate Symphony Orchestra Winter Concert is on Saturday November 3 at 7.30pm. Those wishing to attend are advised to book early as demand is expected to be high. Tickets are available from Harrogate Theatre or by calling the box office on 01423 502 116.