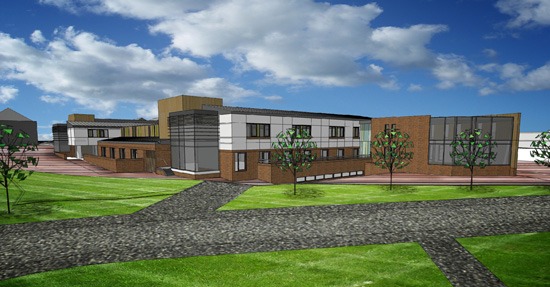 One of the largest single recruitment drives this year is underway in the Harrogate and Yorkshire region as a new national centre of excellence for dementia care starts looking to fill up to 70 new jobs before it opens next February.
A spokesman for Vida Healthcare, the company behind the plans for the brand new £5m specialist centre known as Vida Hall, said that they were looking to fill a wide range of positions, from specialist nursing staff through to various support and ancillary roles, such as kitchen and housekeeping positions.
According to healthcare director, Bernadette Mossman, the design and research that has gone into making Vida a model for care homes in the future, would also make it an exciting and rewarding place to work.
Bernadette Mossman said:

As an independent, privately-owned company, Vida Healthcare has a very entrepreneurial approach, which will be reflected in all aspects of this exciting new facility.

We are already working with some of the leading experts in dementia care, both in this country and internationally and can promise a truly innovative, supportive and rewarding environment for anyone working in this field.

For example, training will play a key role in staff support and development and we will shortly be able to announce details of a tie-up with one of the UK's leading clinical psychologists to deliver a bespoke training package which will be a first for a new UK care home.

We aim to create a wonderful place for people living with dementia and are looking for a skill mix from our staff that goes above and beyond the levels of care offered in traditional homes, with activities and an environment that creates the right balance between stimulation and support for every resident. We want to challenge current practices and demonstrate that there are better alternatives than the recent trend for over-prescribing antipsychotic medication.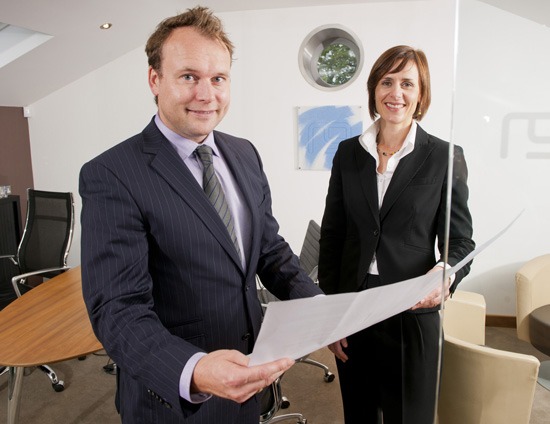 Vida will be a 70-bed facility catering for residents with dementia across day care, respite and long-term residential care.
Construction on the modern, light and airy building started late last year, using the very latest thinking in dementia care to create a state of the art facility that will enable residents to live a rewarding and independent life.
Equally, Vida Hall, will be a great place for families and friends to visit, with the emphasis on spending quality time in as normal a setting as possible, from having afternoon tea in the garden café, staying for lunch in the formal restaurant or enjoying time in one of the family garden areas.
For further information, please visit www.vidahealthcare.co.uk