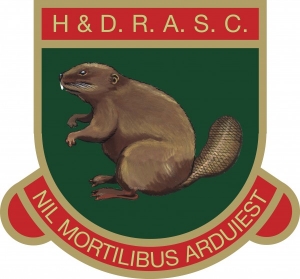 High scoring Trafford virtually finished the tie off in the first half with goals coming from Shelton Payne on 17 minutes, Paul Ashfield on 27 minutes and defender Nia Bayunu on 33 minutes.
Although the second goal had a little bit of luck with a deflection Rail couldn't cope with the slick passing and good finishing. Despite the half-time scoreline Rail themselves had chances but some good goalkeeping and poor finishing meant Railway's FA Trophy hopes were virtually over.
A fourth goal on 50 minutes by Michael Oates guaranteed Trafford a place in the next round. Rail kept plugging away as both sides passed the ball around well.
Trafford got a scare in the last quarter of the game as Jon Maloney – 77 mins and Nathan Cartman 80 mins narrowed the gap but Trafford held on to progress into the next round.
Attendance: 89
Match Rating: 4
Star Player: Paul Ashfield (Trafford)