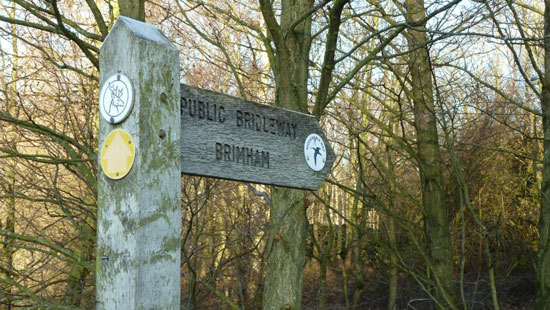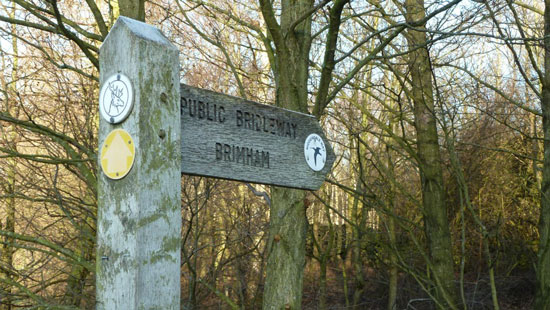 Staff at Brimham Rocks are getting their boots on and gearing up for a weekend of hiking on 6 and 7 October. There will be one walk each day, starting from the popular National Trust site.
On 6th October volunteer walk leader Ang Harker will be leading the eight mile Glorious Guisecliff hike, which leaves Brimham and heads for Yorke's Folly then drops back down to walk along the River Nidd before starting the climb back up to Brimham. The 'Kettlestang and back again' walk on 7th October is slightly more challenging at 14 miles. As you wander over Dallowgill Moor to Kettlestang Head the rewarding views over Nidderdale make the miles worthwhile. Both walks will finish back at Brimham for a warming cup of tea!
These are part of the Great British Walk, the National Trust's walking festival which is now in its second year. The festival runs until the 4th November and Brimham has plenty of events lined up for those who can't make these walks.
Community Ranger Sophie Badrick said:

We've got something for everyone this year, whether you're a single adult or a family of four. From long hikes across the moors, geocaching, geology walks among the rocks and a kids autumn adventure; there's bound to be something of interest for everyone. Our aim is to get people out walking and enjoying Brimham, and the wider Nidderdale valley.
Anyone wanting to book places on any event or get more information should call the Brimham Rocks office on 01423 780688 or visit www.nationatrust.org.uk/brimhamrocks