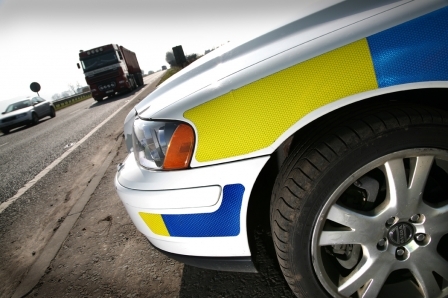 Police attended a collision on the A19 north-bound carriageway near South Kilvington, Thirsk.
The collision was reported at 2.10pm today and involves a HGV which struck a Vauxhall Corsa which then hit an Audi parked in a lay-by while the driver was changing his wheel.
The driver of the Corsa was freed from the vehicle but thankfully had sustained only minor injuries. The Audi driver (changing his wheel) was uninjured.
The driver of the HGV, a German national, was arrested on suspicion of careless driving.
The north-bound carriageway was closed at the roundabout at the junction with the A19 trunk road from York (known locally as Thircon roundabout) with traffic diverted through Long Street in Thirsk and rejoining the carriageway at the South Kilvington junction.
The road re-opend at 4:30pm