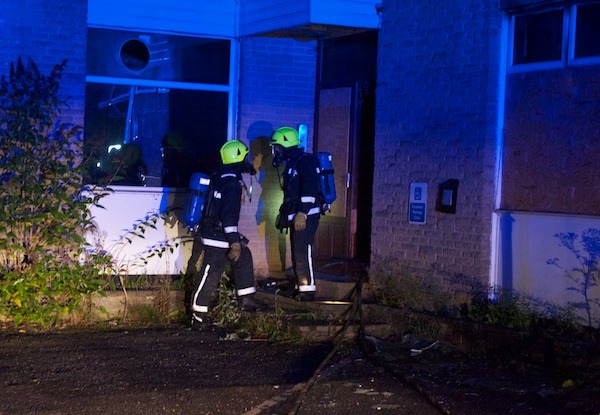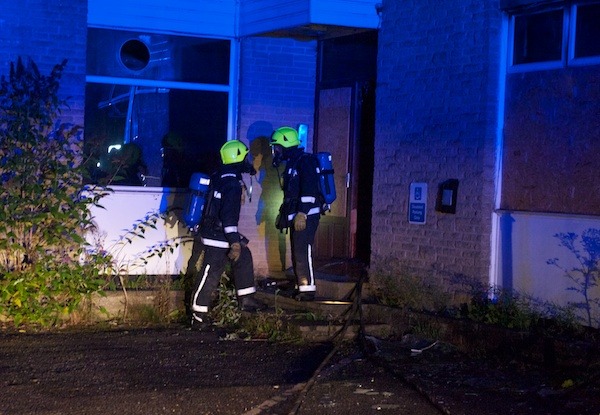 Following the fire at a disused office building on Harlow Moor Road yesterday evening (31 August 2012) a description of two individuals that are believed to be involved with the incident has been released.
The building had been targeted by arsonists over two successive nights, with both nights requiring a large response from the emergency services.
They are described as two white males, aged 16-18 years of age. Both were wearing black tracksuit bottoms with a dark coloured hoodie top.
One of the individuals had sandy coloured hair and the other darker brown, both had short hair although not a crew cut.
They were also both carrying a green can of lager.
They were witnessed leaving the disused building on Harlow Moor Road at 7:45pm on 31 August 2012, before making an escape through the Pinewoods into Valley Gardens.
Anyone who can help officers with their enquiries is urged to contact North Yorkshire Police on 101.
Alternatively, Crimestoppers can be contacted anonymously on 0800 555 111 or email general.enquiries@northyorkshire.pnn.police.uk