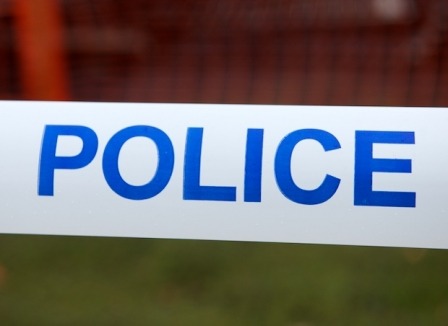 Police are appealing for witnesses following a collision on Main Street in Fulford, York on Thursday afternoon (23 August 2012).
At around 1.30pm, a green Suzuki Vitara was driving along the A19 in the travelling out of the city when it was involved in a collision with two vehicles, a black Saab and a parked green Ford Galaxy. The collision occurred near to Adam's House Bed and Breakfast and the junction with St Aidan's Court.
Police are appealing for anyone who witnessed the collision or saw either vehicle prior to the crash to contact them.
Please call Traffic Constable Paul Stamp on 101, select option 2 and ask for Paul Stamp by name, or you can email him direct a paul.stamp@northyorkshire.pnn.police.uk
The two occupants of the Suzuki, a man and woman in their sixties sustained minor injuries and were checked at the scene by paramedics but were not taken to hospital initially. Although we understand the woman passenger later attended hospital as a precaution but was not admitted.
No-one else was injured.