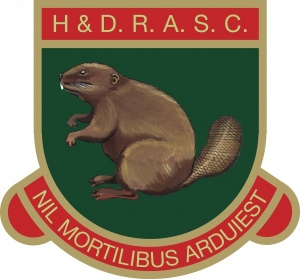 In a first half where both teams looked a bit hesitant New Mills came out of it winning one nil thanks to a bad pass back which was intercepted and converted by Steven Moore on 32 minutes.
Rail had a handful of chances but couldn't convert any their approach play deserved. Rail got off to a flying start in the second half as within 2 minutes of the restart Colin Hunter half-volleyed home from the edge of the area to make the score 1-1. New Mills retook the lead as defender Michael Bowler headed in from close range.
The match flared up on 75 minutes when home keeper wass sent off together with New Mills defender David Chadwick for a clash on the edge of the Rail area. New Mills were awarded a penalty from the incident and David Fitzpatrick cheekily converted down the centre of the goal.
On 85 minutes the game was over for Rail as Moore finished from just inside the area low down to Ashforth's right.
Match Rating: 3
Star Man: Steven Moore (New Mills)
Attendance: 97