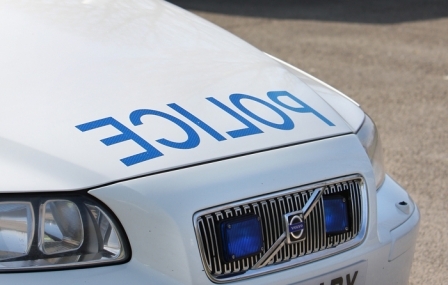 A man who drove the wrong way along a dual carriageway in York while drunk has been handed a suspended prison sentence.
Sandeep Singh Cheema, aged 27, of High Moor Crescent, Leeds, appeared at York Crown Court today (13 August 2012) after being charged with dangerous driving and drink driving.
He was sentenced to eight months' imprisonment suspended for two years. He was also ordered to undertake 240 hours of unpaid work and banned from driving for 18 months.
Cheema caused a serious collision after driving his silver Vauxhall Corsa in an eastbound direction on the westbound carriageway of the A64 between Grimston Bar and Hopgrove in the early hours of Sunday 24 June 2012.
As a result of his actions an oncoming vehicle, which was travelling in the correct direction, had to swerve causing it to leave the road before it rolled down an embankment and flipped onto its roof.
One of the occupants of the vehicle, who was asleep at the time of the incident, was taken to York Hospital suffering from a broken elbow and shoulder.
Cheema did not stop at the scene of the incident, instead continuing in the wrong direction along the A64 as far as the Highwayman Café. Here he turned round and continued driving, this time in the correct direction, back towards Leeds.
Fortunately, two witnesses had seen events unfolding, contacted the police and followed Cheema until officers arrived. He was eventually arrested on the A19 at Crockey Hill.
When he was breathalysed at the roadside he was more than twice the legal drink driving limit.
Traffic Sergeant Julian Pearson, of North Yorkshire Police's Roads Policing Group, said:

It is only by extremely good fortune and the public spirited actions of the men who followed Cheema that nobody was killed in this incident.

I would like to thank the two men for what they did as they undoubtedly helped to prevent this incident ending tragically.

In stark contrast are the actions of Sandeep Cheema, whose blatant disregard for the law put his own and other people's lives at risk.

I welcome his sentence and hope it sends a strong message to anyone who considers drink driving to be acceptable.