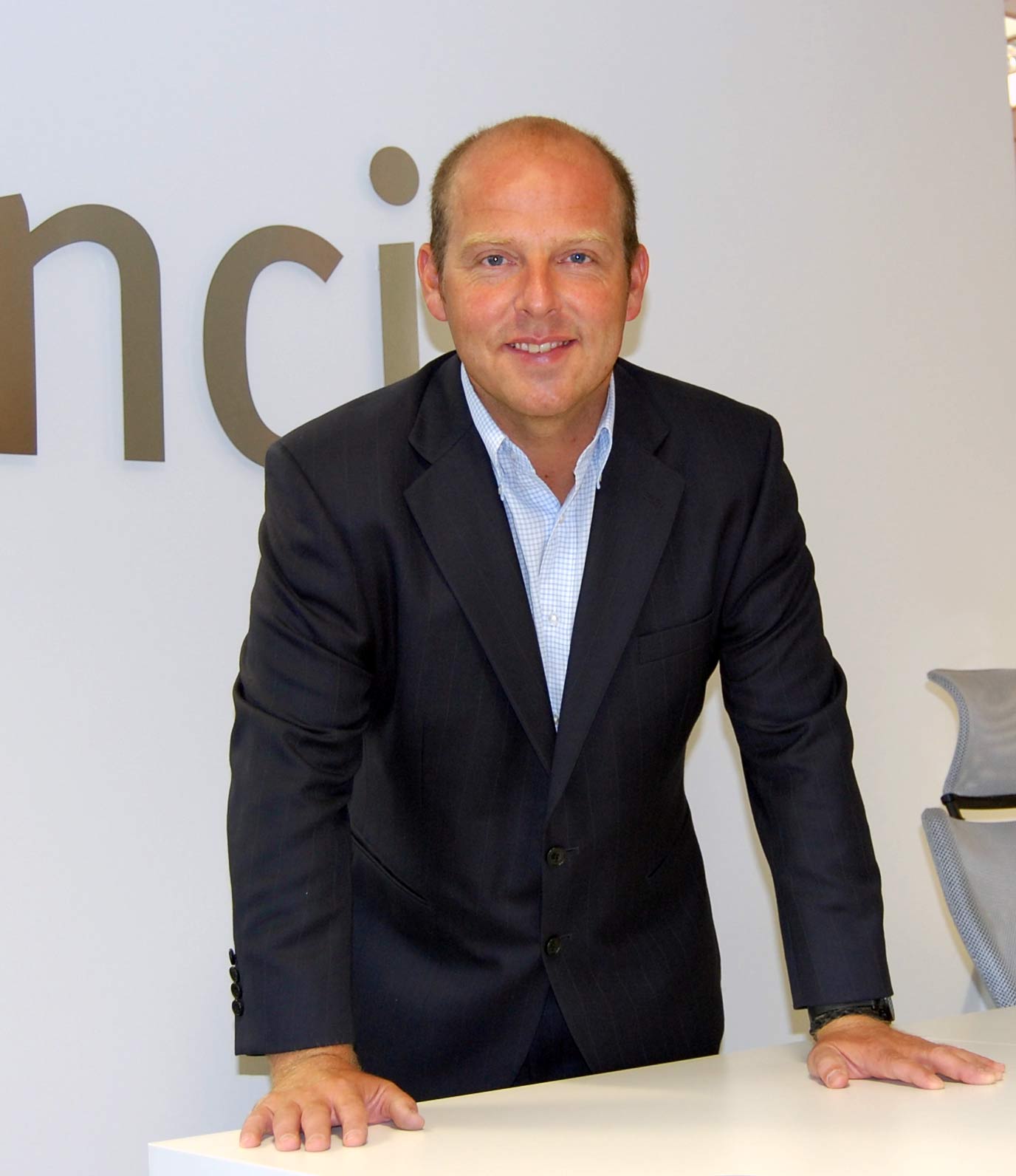 NCI Vehicle Rescue plc has again demonstrated its ongoing commitment to Harrogate, by signing up to a 50% expansion in its office space in Clarendon House and another three year term at its Victoria Avenue headquarters.
After bucking the current economic trend NCI has enjoyed considerable growth over the last year across its breakdown, motor, and pet insurance sectors. With plans to add up to 25 extra staff to its 72 -strong team to cope with continued demand – this means more jobs for local people.
The company is currently based in the 5000 sq ft top floor of its office building, and the additional lease of 2500sq ft, representing half of the floor below, will host the customer services and administration departments.
Managing director Neil Richards-Smith said:

We are continuing to invest in key areas such as hiring new staff, training and developing employees, and commissioning state of the art IT equipment. Our vision is to establish the company as a household name for vehicle recovery and insurance products throughout the UK, from our expanding base in Harrogate – and to do that we need good people.