Charity fund-raisers from Harrogate and Ripon 'revved back in time' as they steered the finishing touches to their biggest event of the year – an Edwardian spectacular.
Staff from The Carers' Resource turned back the clock and dressed up in traditional costume from the early 1900s.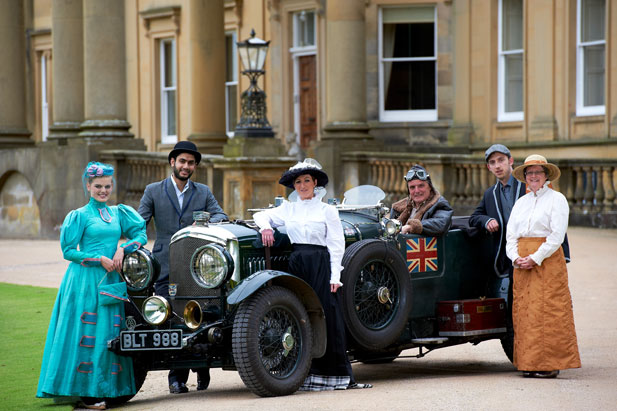 And their time-travel was made complete with the help of David Aynesworth and his 1930s classic Bentley car – nicknamed The Brigadier – which will be among the attractions at the charity's fund-raiser at Broughton Hall, Skipton, on Saturday August 4, between 11am and 4pm.
Other highlights include a centenary exhibition about the Titanic – whose maiden voyage ended in tragedy exactly 100 years ago – and a range of family-inspired activities from yesteryear, many with an Edwardian Olympic theme.
Visitors also have the rare chance to explore the stately home's grounds, including the Nesfield terraced gardens as well as the walled gardens designed by TV's Dan Pearson. The tours will be led by Broughton Hall's head gardener Richard Preston.
Anne Wells, the charity's events and fund-raising coordinator, said:

Thanks to the success of last year's event, and continuing support from across the Yorkshire community, we have been able to launch a range of major initiatives to support the district's growing number of unpaid carers in new ways.

The latest project has been to extend into the heart of the community, providing support that is tailored to meet the very specific needs of young carers and parent carers.

Working in partnership with our friends at Skipton Financial Services and the Broughton Hall team, we have been able to build on the success of last year's inaugural Edwardian fete – bringing the community a bigger and better event this year.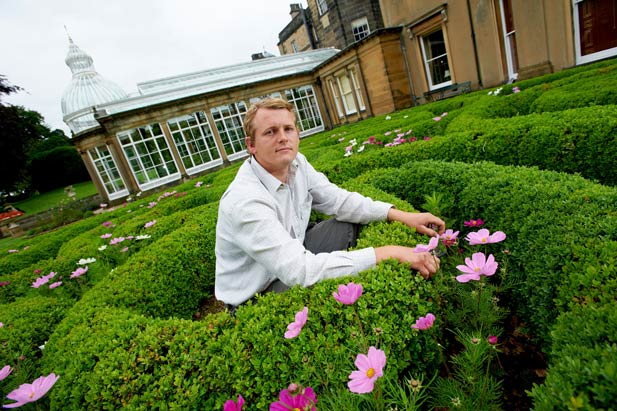 Other attractions include Guiseley Brass Band; Steeton Male Voice Choir; the Four Hundred Roses dance troupe; a Punch 'N' Judy Show; storytelling; and children's rides.
Blacksmiths, lacemakers and calligraphists will give an insight into their traditional crafts.
Entry to the Edwardian fete is £7, with under-12s free. All proceeds will go towards furthering the work of The Carers' Resource. For more information, visit www.carersresource.org or telephone (01423) 500555 or (01756) 700888