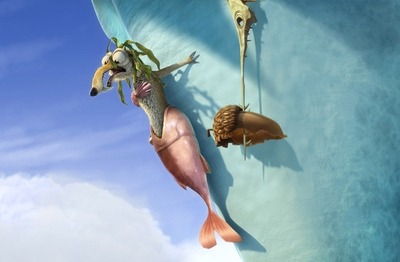 A film screening especially for people who experience autism and learning disabilities will take place in Harrogate next week.
Leading autism and learning disabilities support provider Dimensions, working in conjunction with ODEON, has organised the screening of Ice Age 4: Continental Drift at Harrogate ODEON on 15th July at 11.30am.
Autism Friendly Film screenings are mainstream films shown in a sensory friendly environment. Lights are on low, sound is turned down, trailers are omitted and people can bring their own food, make noise and move around the cinema as they feel comfortable.
Tickets will be available from 11am on Wednesday 11th July by calling the ODEON accessibility helpline number on 0800 138 3315. For more information, visit www.dimensions-uk.org/autismfilms