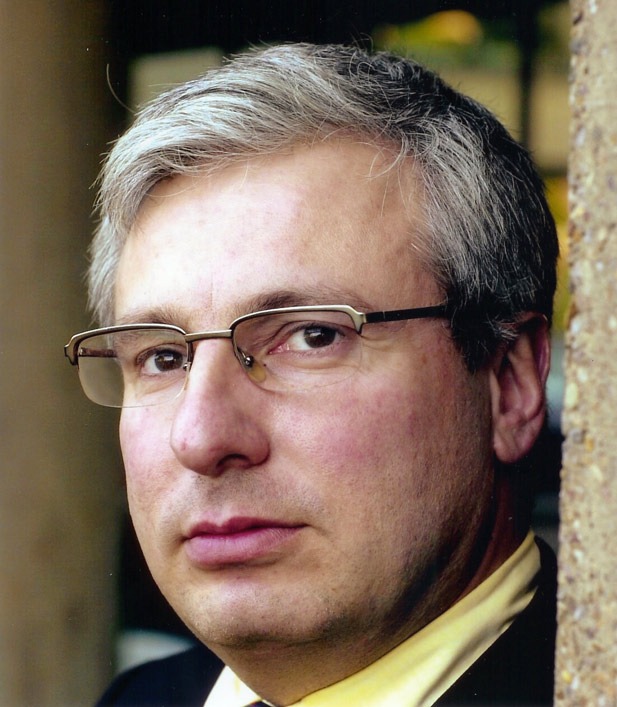 Leading Thalidomide Campaigner Calls For Government Health Grant To be Made Permanent.
A leading Thalidomide campaigner is stepping up his fight for a three-year Government grant paid to UK survivors of the "wonder drug" to be made permanent.
In 2009, the Department of Health (DoH) agreed to pay £26.4m, spread over three years, to the Thalidomide Trust, which, over that period, then administered the money to the surviving UK Thalidomide victims.
Now Thalidomide victim Guy Tweedy, from Harrogate, is spearheading a campaign for the grant to continue until the last survivor dies. Currently that figure is 470.
In May 1962 the drug – prescribed to pregnant women as a cure for morning sickness – was withdrawn after it was linked to crippling side effects in new born babies.
A least 1,000 were born with deformities brought about directly by Thalidomide, and more than half of them died within their first year. An unknown number also died in the womb.
Common deformities included shortened limbs, blindness, brain damage, missing sexual organs and missing internal organs.
Mr Tweedy, 50, who has a shortened left arm and deformed fingers on both hands, said:

Thalidomide was not an act of God. It was a man-made disaster. For seven months leading up to the drug being withdrawn, UK government officials had been given compelling evidence that it was responsible for a large number of babies being born with horrific birth defects.

I count myself one of the lucky ones, and feel humbled that I can fight for those whose deformities are far worse than mine.

When this grant was initially awarded in 2009, we knew it was only for three years. However, at the time we were told that it might be extended into the future.

Now the three years are up we are lobbying the Government to look again and do what is right for the remaining survivors. For the last 50 years we have not only had to live with the devastating effects of Thalidomide, but we have had to fight every step of the way for compensation.
An Early Day Motion(EDM) sponsored by Mansfield MP Alan Meale – which is also calling for the grant to continue – has to date been signed by 153 MPs from all parties.
Businessman Mr Tweedy added:

There are five Thalidomide victims still alive in Harrogate and Knaresborough, and we will be asking Andrew Jones MP for his continued support.

Elmet and Rothwell MP Alec Shelbrooke, who is chairman of the Thalidomide All Party Parliamentary Group, has been of huge personal support not only to me, but to a large number of Thalidomiders.

Two weeks ago, he arranged for us to meet with Health Minister Paul Burstow. It was very constructive and we are looking at holding a follow-up meeting later this year.

Our bodies are nearly worn out, and the cost to help us live as normal a life as possible is increasing year on year. Our hope is the Government will continue to help us so we can live our remaining years in some dignity.
The drug was developed in the mid 1950s in Germany by Chemie Grunenthal. In 1958, Thalidomide was described by the UK Government's Cohen Committee as a 'great drug with proven value'. The drinks giant Distillers secured the rights to be the UK distributer of Thalidomide – also known as Distoval and Asmoval.
EDM 46: That this House recalls that when the drug Thalidomide was marketed in the UK, a Government agency, the Cohen Committee, actively promoted its use which subsequently led to it becoming exempt from purchase tax and being prescribed to patients on the NHS, actions which eventually resulted in a major parliamentary campaign being undertaken that ultimately led to a Government financial settlement of 26.4 million being paid to fund a pilot scheme to examine the multitude of ongoing health problems the victims of Thalidomide face in their daily lives; believes that now this pilot's funding is drawing to a close, the welter of evidence points to the need for its work to continue; and therefore urges the Government to act speedily to ensure the excellent work carried out so far is continued.