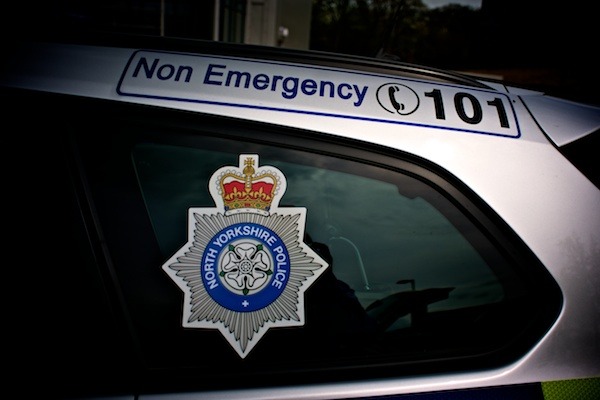 Despite the disappointment of England's quarter-final defeat at the hands of Italy, North Yorkshire Police would like to thank the public for their behaviour during Euro 2012.
Officers were not required to attend any incidents of disorder either before, during or after any of England's four matches.
As expected thousands of people took to pubs, bars and clubs throughout North Yorkshire and the City of York to cheer on the national team and officers are delighted that people enjoyed the games in the right spirit.
Chief Inspector Dave Hannan, of North Yorkshire Police, said:

I would like to thank football fans across North Yorkshire and the City of York for their conduct during England's Euro 2012 campaign.

There were no incidents of disorder when England were playing and I am pleased that people enjoyed the matches in a responsible and good-natured manner.

It is a shame that England have gone out but the behaviour of the supporters around the county was something to be proud of.
In Skipton large crowds turned out to watch the Olympic Torch relay on Sunday afternoon before staying out to watch the football and local officers were pleased with way people behaved.
Inspector Craig Linton, of Skipton Safer Neighbourhood Team, said:

Clearly, with large numbers of people being out for the Olympic Torch and then the football there was the potential for disorder. However the atmosphere was great and there were no incidents to report.