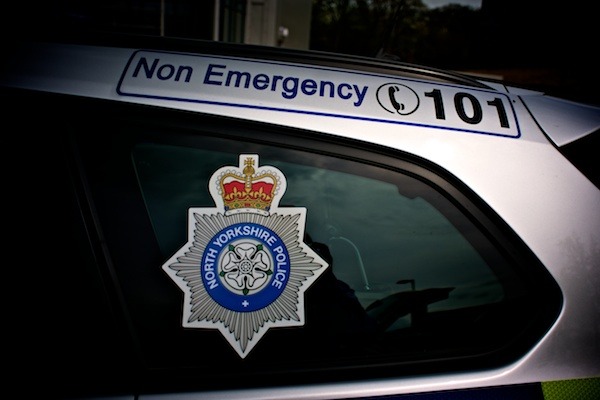 One hundred and seventeen (117) off-duty police officers from North Yorkshire will march in London today, 10 May 2012. They will be joined by colleagues from all 43 forces.
The Police Federation of England and Wales has organised the protest to highlight concerns about the consequences of budgets cuts for public safety and what they believe are a disproportionate attack on policing by the government.
Mark Botham, North Yorkshire Police Federation Chairman said:
Police officers are extremely angry about the excessive budget cuts to policing and the way they are being treated by the government. The march will commence at Millbank, London at noon passing the Home Office, Parliament Square, Whitehall (Downing Street), Trafalgar Square, and will terminate at Waterloo Place.

It is a bitter irony that in the year of the Diamond Jubilee we are heading towards 1970s levels of police officer numbers being expected to deal with 21st century problems, The government need to be realistic about the outcome of severe cuts to policing; we cannot afford to compromise on public safety.

The police budget has been cut by 20% and officers fear this will result in a poorer service for communities. The government is insisting savings need to be made for the greater good of the economy. However, police officers have already made a significant contribution to tackle the national debt.

According to HMIC the police service will lose over 16,000 warranted officers over the next four years, £163 million is being taken from police pay this year alone, pension contributions have been increased and a two-year public sector pay freeze has been imposed on police officers.