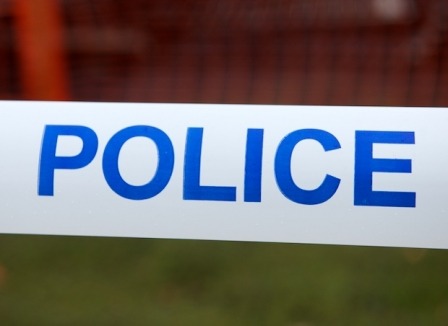 A convicted fraudster from York has been ordered to repay thousands of pounds of criminally obtained cash.
Howard Rose, 63, from The Village, Earswick, York was ordered to pay £77,107.07 under the Proceeds of Crime Act (POCA) at York Crown Court on Tuesday 24 April 2012.
The confiscation order follows Rose's conviction and sentencing in October 2011, when he pleaded guilty to stealing £76,040 from the Yorkshire Children's Hospital Trust.
Rose has to comply with the order within six months or face an additional 21-month prison sentence. Under the terms of the POCA, if he does serve a prison sentence Rose will still have to comply with the order and pay the money.
Detective Inspector Ian Wills, of the force's Financial Investigation Unit, said:
I am very pleased with the confiscation order given by the court.

It sends the clear message that anyone who commits fraud will not benefit from their crimes.

When they are caught, offenders will not only have to face the prospect of serving a prison sentence, but will have any money they have obtained through their crimes confiscated.
The offences were committed between 1 June 2007 and 31 May 2010, when Rose was working as the administrator for the Yorkshire Children's Hospital Trust.