On Tuesday 3rd April 2012 Caggie Dunlop played to a sell-out audience in the Crown Hotel in Harrogate. Caggie Dunlop is better known for the E4 series Made in Chelsea, that started a new series this week. Caggie has now set out on a music career.
The evening started with some gusto from Lucy Borgen performing a good set. This was followed by 17 year old Farrah who was supported on stage by the experienced musical talents of Dan Burnett on keyboard and Mike Jarvis on guitar. This was an undeniably strong trio with Farrah projecting vocals in a strong way, maybe not expected from somebody so young.
Lily Kerbey played a solo set that was well received and she obviously had a strong following from the crowd. Youcef Preston played the slot before Caggie and performed a number of crowd pleaser's including a Justin Bieber number that got the whole room singing.
Caggie's performance itself was good but at times showed a few rough edges demonstrating her lack of experience performing live. Coming the route she has, there will be sceptics. Caggie can certainly sing and put a song out there, she just needs to believe in herself more and project that self-belief across to the audience.
The conclusion of the set came a little abruptly and a surprise. This was a just a reflection on her nervousness in performing live and her lack of experience in establishing rapport with the audience.
It will be interesting to watch Caggie perform in the months to come, as I suspect she is putting herself on a fast-track learning curve.
It was good to see a highly professional night run by the Ont' Sofa team, this was their first Ont' Sofa live night where they have managed the whole event. They should be rightly proud in how well it was run.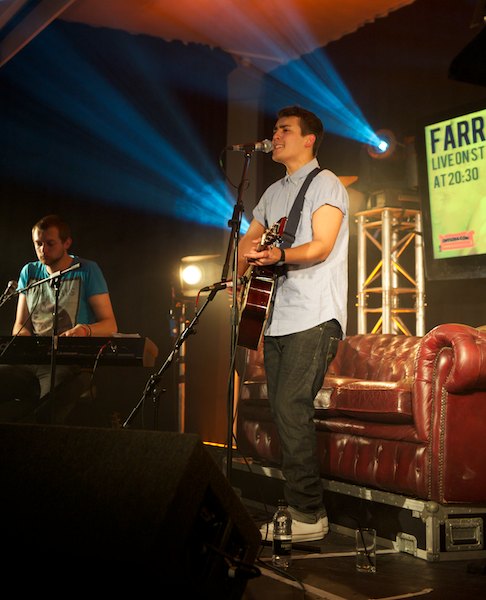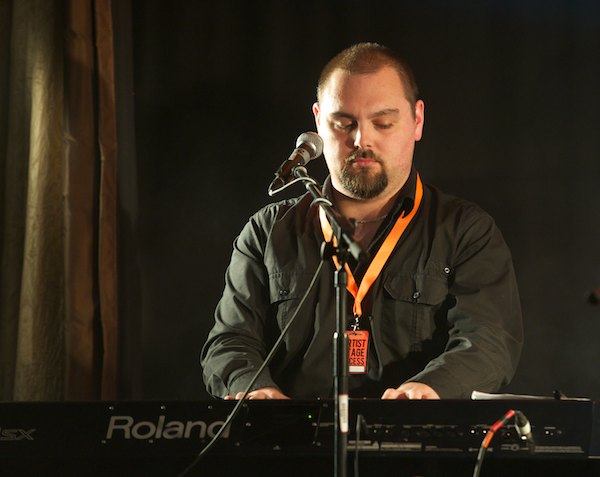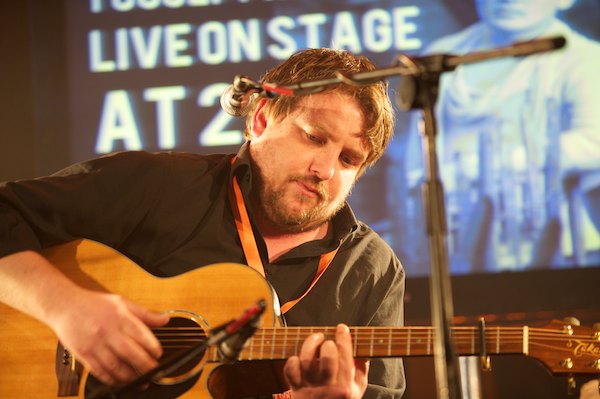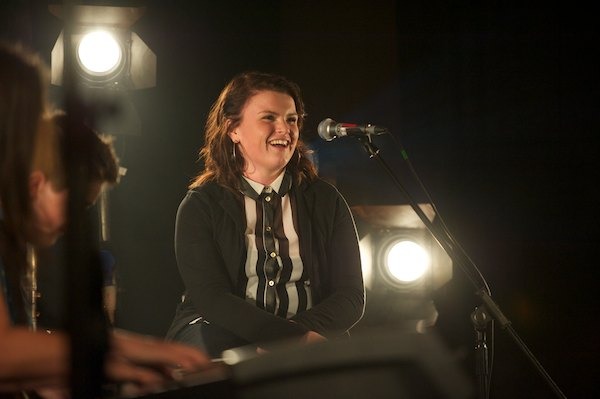 Photographs www.timothycook.co.uk