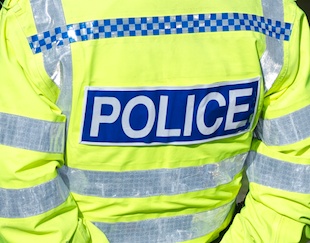 A 23-year-old man is due in court today (24 Jan 12) charged with a three offences committed on the same night in Harrogate.
On the evening of Sunday 22 January 2012, it is alleged that he burgled and stole from a house in the town's Mayfield Grove; he carried out an attempted theft of a pedal cycle on Woodbine Terrace; and used threatening words and behaviour to staff at Harrogate Police Station following arrest.
He was remanded in custody and is set to appear at Harrogate Magistrates' Court.