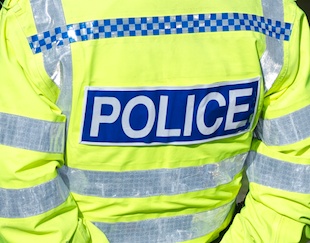 Four people are in custody this morning on suspicion of burglary thanks to a vigilant off-duty police officer.
In the early hours of Monday 9 January 2012, thieves broke into a property in the Heworth area of York and stole a number of electrical items including a laptop, mobile phones and a satnav.
The thieves also took the keys to a black Honda car and stole the car.
On the same evening, at around 11.30pm, an off-duty police officer spotted the car in Broadway West in York where two people were seen getting out of the car and walking away.
The off-duty officer alerted the force control room and officers were dispatched to the scene.
A subsequent search of the area led officers to a tent on the banks of the River Ouse in which officers found four people, including one in possession of the keys to the stolen vehicle.
All four were arrested and are currently in police custody for questioning, they are all from York and include a youth and a girl both aged 17, a woman aged 20 and a man aged 29.