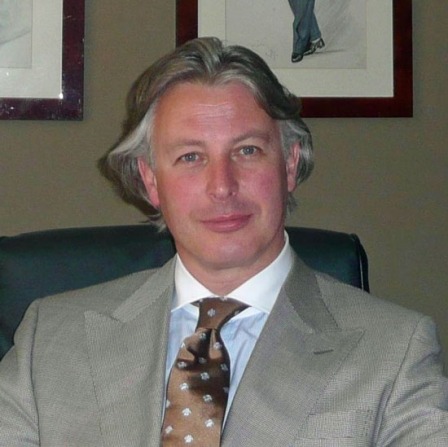 A Harrogate tailor's video master class in tying a cravat has been watched by tens of thousands of people.
The film of Jeremy Wood Beaumont, who owns and runs Rhodes Woods Tailors on the town's Parliament Street, has been viewed more than 21,000 times.
In the 36-second clip, Mr Beaumont, who opened the bespoke tailors shop in 1997, demonstrates the correct way to tie a cravat. After seeing it, one viewer commented: "Nice, simple and elegantly stylish. Ten out of ten!".
Mr Beaumont said:
There is an art to tying a cravat, just as there is to tying a bowtie and tie. Because customers are regularly asking me to demonstrate the correct method, I thought it would be a good idea to film it and put it on the internet.

I'm astounded that it has proved so popular, and it has certainly introduced is to new clients, both in the UK and overseas. Because of its success, I have now done two follow-up videos for a bow tie and for a tie.