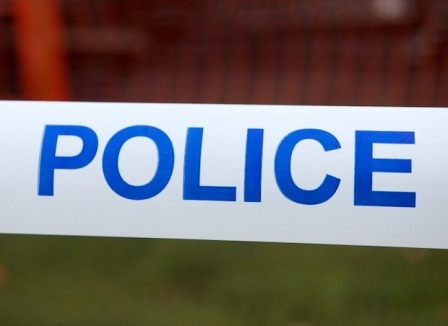 The North Yorkshire Police were called to an incident in the Fulwith area of Harrogate on the evening of 19th December following reports of intruders in a premises.
An owner of a  property on Fulwith Mill Lane contacted Police at around 10pm. They reported that intruders had scaled electric gates and were now in the grounds of the property.
The property was having building work done and there was a lot of plant in the grounds which the they  suspected the intruders may of been after.
Police arrived and began to search the area for the suspects before it was decided that air support was required to help locate the offenders.
Officers stop checked three people but could not connect them to the incident.
After an extensive search of the area, the helicopter was stepped down.
It has also been confirmed there was no theft or damage to any property.