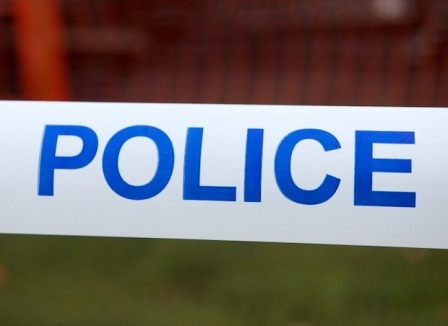 West Yorkshire Police have today launched a murder investigation following the discovery of four bodies at a detached property on Sheridan Way, Pudsey.
Police attended the house last night (11th Dec) at around 5.30pm following concerns from family members. Four bodies were discovered in an upstairs bedroom which was subject to fire damage.
The deceased are two adults, a 37 year old man and his 36 year old female partner, along with two young boys aged 9 and 1. Police are today continuing to work with fire investigators to establish the cause of the fire and the circumstances leading to the deaths.
Post mortems are expected to be carried out today and officers from the North West Inner Neighbourhood Policing Team are in the area offering reassurance to local people.
Detective Superintendent Paul Taylor of the Homicide and Major Enquiry Team, said:
Initially we had concerns regarding the release of harmful chemicals or gases. Following testing, we no longer have any concerns with regards to those working at the scene and we will continue our investigations today. Enquiries are at an early stage and I would ask anyone with information about the incident to contact the Homicide and Major Enquiry Team on 01924 334741 .