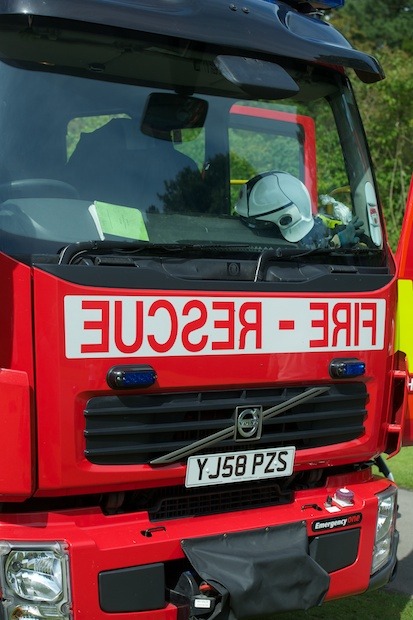 North Yorkshire Fire and Rescue Service are expecting a very small number – less than 1% of its staff – to support industrial action on 30 November 2011. The industrial action is in protest of Government public sector pension proposals.
Assistant Chief Fire Officer Andy Trowsdale said:
A number of employees have stated their intention to take industrial action. I would like to reassure the public that this action will not affect front line services, as it is mainly administrative roles that are affected.

Emergency calls will be handled as usual and fire crews will be working normally. The staff taking industrial action are valued members of the organisation and carry out important roles, however they represent a small percentage of the workforce and I am confident this action will not affect our service delivery.

Following the period of industrial action, it is expected that support functions will return to normal.