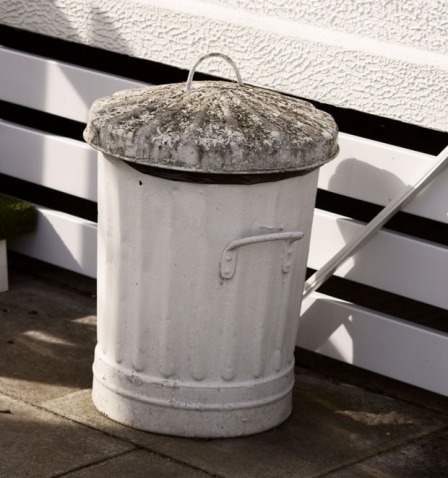 People living on the western side of Harrogate will find it easier to recycle their unwanted goods.
North Yorkshire County Council's brand new Household Waste Recycling Centre (HWRC) at Penny Pot Lane, Harrogate, has been officially opened.
The site is a modern, customer-friendly facility with a split level design to make it easier for customers to deposit materials for reuse, recycling, composting or disposal. The split level design means that people can stand on the higher level and drop their recycling materials and waste into skips, rather than climbing up stairs to do so.
County Councillor Chris Metcalfe, Executive Member for Waste Management:
The new HWRC will divert 70% of waste delivered to the site away from landfill with around 25 different materials accepted for reuse, recycling and composting.

"It is anticipated that the new HWRC will reduce the use of Harrogate's existing facility on Wetherby Road by approximately 45%, which will have obvious benefits for residents of Knaresborough and the eastern side of Harrogate.
Opening times from November to February will be 8.30am until 4pm every day apart from Wednesday. Time restrictions will apply for large vehicles and trailers as they do currently at all other HWRCs. Information on opening times can be found at www.northyorks.gov.uk/hwrc or by telephoning the County Council's customer services centre on 0845 8727374.