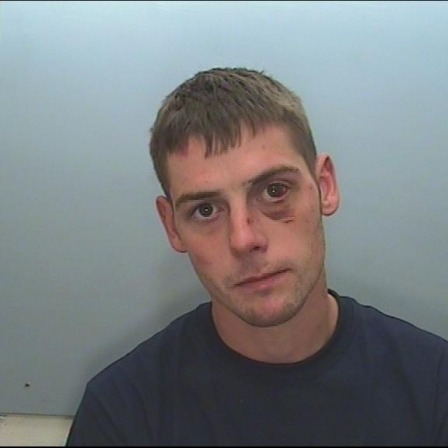 Darren Colin Beeforth who was wanted on a bench warrant issued by York Crown Court was arrested by Harrogate police over the weekend.
A bench warrant arrest was issued after he failed to attend a hearing for breaching a suspended sentence for affray.
Beeforth was charged with affray following an incident at a pub on Cambridge Road, Harrogate on 2 September 2010.
Since failing to attend court on 21 September 2011 to answer the charge of breaching his sentence, officers had been making extensive enquiries to trace him and had asked the public for their assistance.