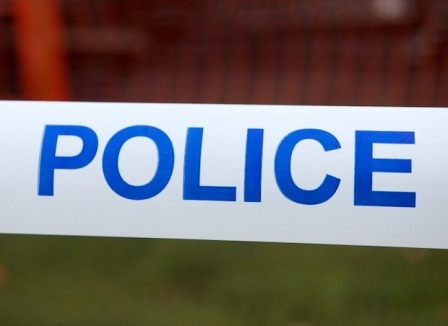 Police were called to an incident on Oxford Street in Harrogate at 4:10am on 29th October 2011.
A group of males were fighting and during the incident, one  sustained a serious head injury and was subsequently taken to Harrogate Hospital for treatment.
The 35-year-old injured man had been assaulted by the same person in Rehab on Parliament Street earlier in the night, although not seriously.
The police have one male in custody and are appealing for witnesses to the incident to come forward.
An area on Oxford Street around the Harrogate Theatre and M&S has remained closed off this morning as investigations have taken place.
If you have any information in connection with this incident then please call North Yorkshire Police on 0845 6060 247 giving reference nyp29102011-0095
Related News