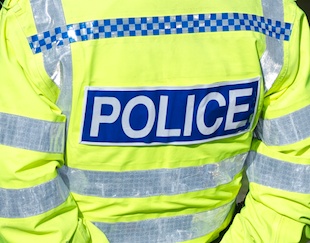 A 36-year old man has died in an incident involving a go cart in Batley.
He has been named as Ian Watson of Abbey Road in the Healey area of Batley.
Police are appealing for information following this incident that occurred at around 8.25pm on Saturday, 27th August 2011 when a go cart was involved in a collision with a garden wall and a house in Common Road. The resulting injuries to the male driver proved fatal.
Police are appealing for any witnesses to contact the Major Collision Enquiry Team on 01924 293047.