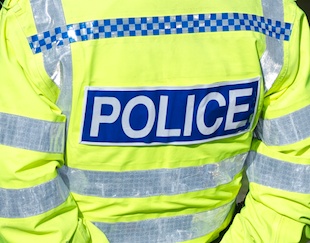 Adam May, from the Harrogate area was sentenced at Harrogate Magistrates court on 15 August 2011.
May had been charged to court for theft of alcohol and for obstructing a police constable in the execution of their duty.
At the time of May's arrest for theft he lied to officers saying that he had swallowed a razorblade. This led to police officers and hospital staff wasting time trying to care for someone who did not need help.
Harrogate magistrates court sentenced May to 2 weeks in prison for this waste of police time. May has been sentenced to 6 weeks in prison in total for these offences.
DC Nicky Wright of Harrogate police station said:
This sends a clear message to offenders. They cannot expect to be able to make false allegations, waste police time and walk away without suffering the consequences.